Valve announced a $1 million USD art contest for all CS:GO content creators yesterday, with an objective to select 10 original dream or nightmare-themed weapon finishes for an upcoming case. Each of the 10 winnings entries would receive a sum of $100,000 USD with 21st October being the submission deadline. Visiting the dedicated website for the CS:GO art contest made it clear that the shortlisted weapon finishes would feature in the 'Dreams & Nightmares Weapon Case'. Valve has given a bit of an insight as to what players can expect from this case, which is clearly not affiliated to the upcoming CS:GO Major.
Also Read: Valve Announces $1 Million CS:GO Dreams & Nightmares Workshop Art Contest
Dreams & Nightmares CS:GO Weapon Case: What We Know So Far
Dreams & Nightmares Case - Weapon Finish Concept
The weapon finishes in the upcoming 'Dreams & Nightmares Case' is definitely going to have a lot of detailed graphics on them, with possible intricate designs, and great colour combinations.
There is a high chance of it being attached to some mythical lore, inspired from a popular fictional character, an adaptation of a popular novel, or something truly original right out of a creator's bizarre thoughts.
All this is evident from the weapon skin examples showcased by Valve, "To help content creators get a better feel for what we're looking for." The complete set of weapon finish examples can be seen by 'Clicking Here'.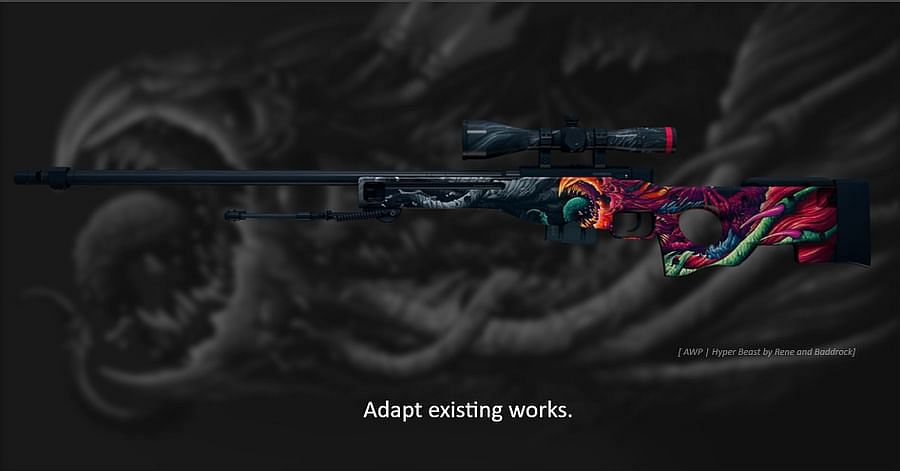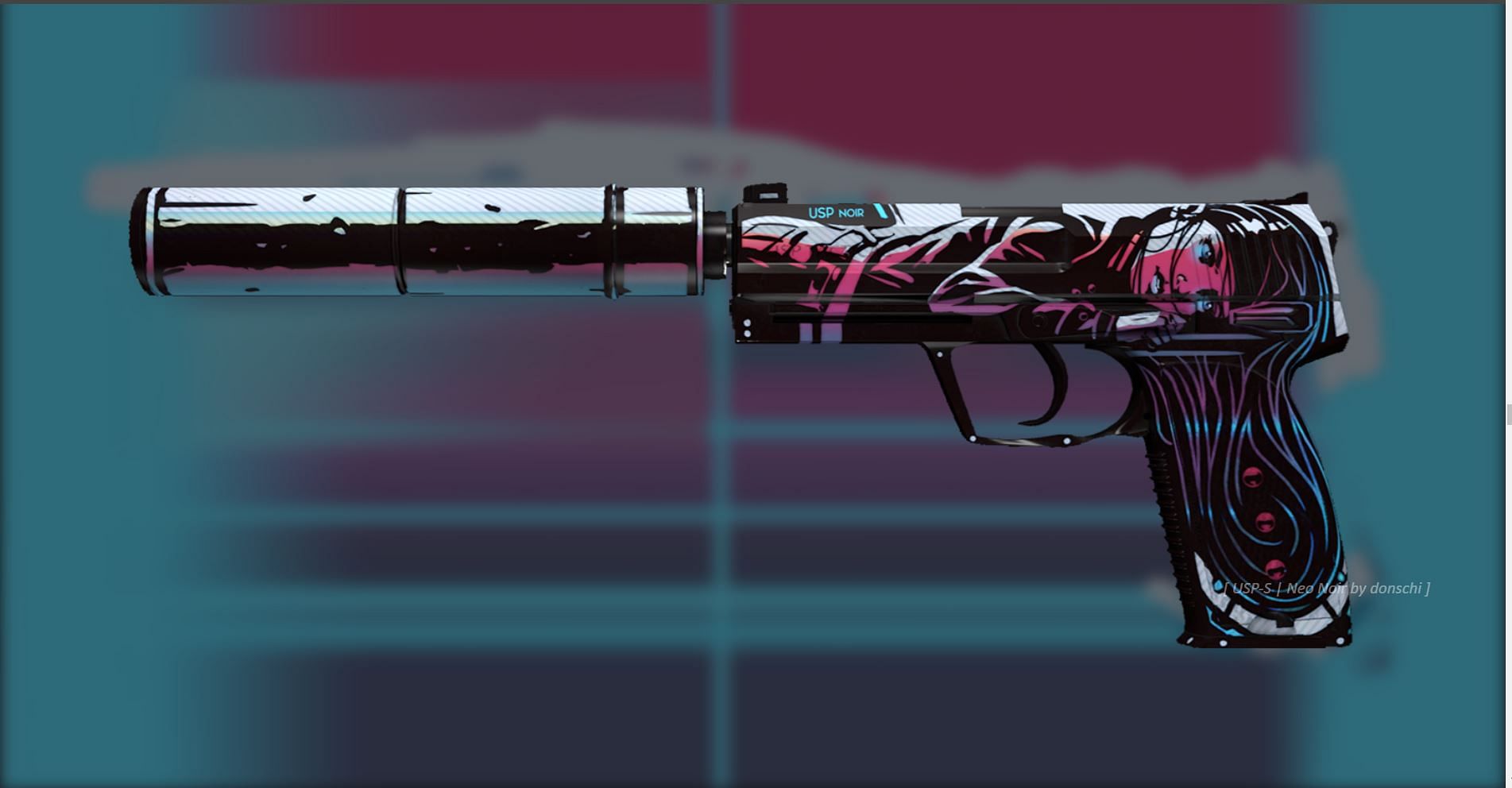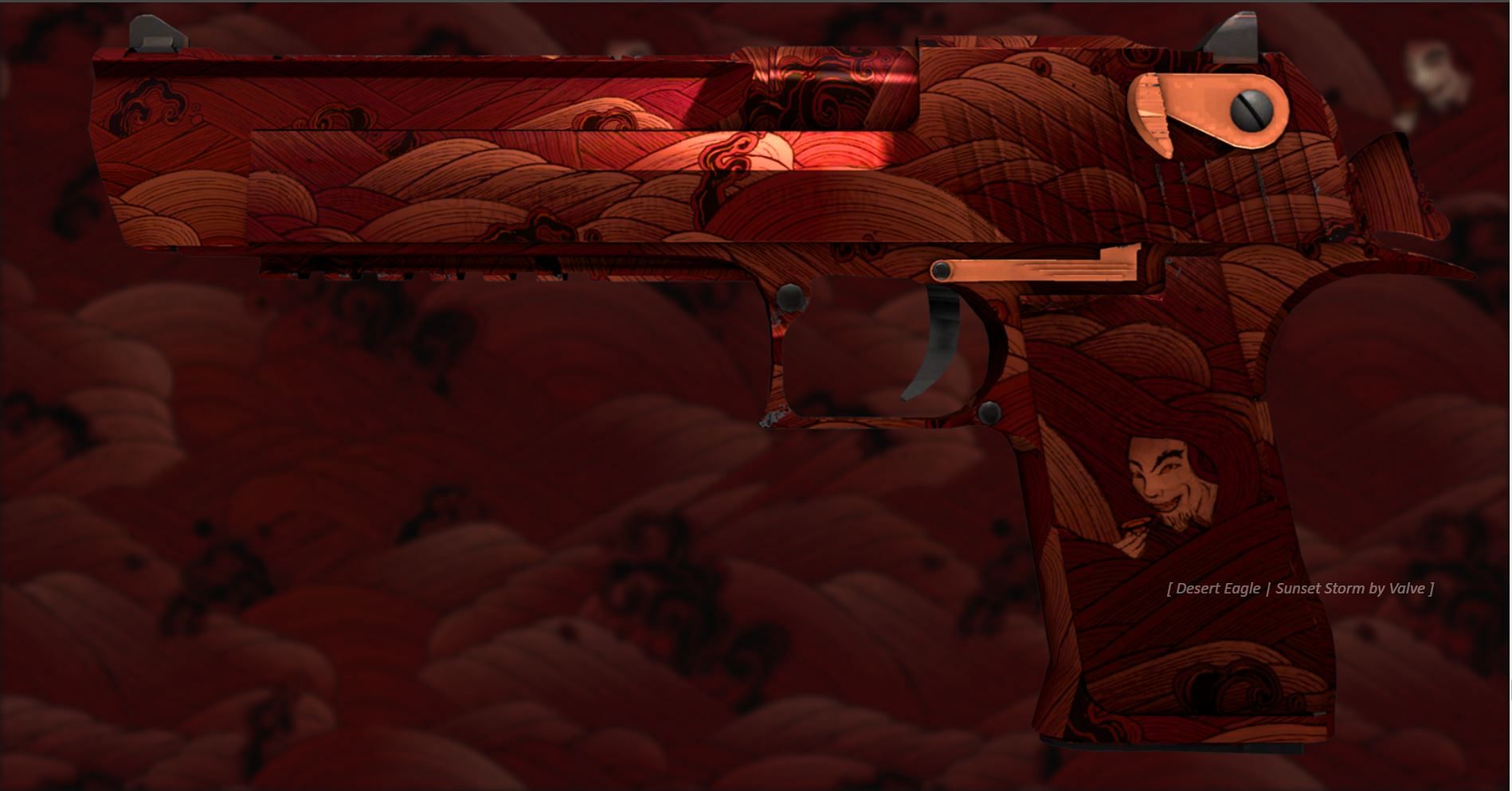 Dreams & Nightmares Case - Weapons Within The Case
This piece of information has been officially revealed by Valve themselves. It was necessary to do this in order to inform the CS:GO content creators about the different weapons available within the case and the rarity those particular weapons would be offering.
Here are the specific weapons that will be featuring in the Dreams & Nightmares case along with their rarity,
Convert

AK-47

MP-9

Classified

MP-7

Dual Berettas

FAMAS

Restricted

XM-1014

PP-Bizon

G3SG1

M4A1-S

USP-S

Military Spec

Five-SeveN

SCAR-20

MAG-7

P2000

Sawed-Off

MAC-10

MP5-SD
Dreams & Nightmares Case - Rumours and Speculations
All the information being discussed in this section needs to be taken with a pinch of salt because almost all of it is community speculation, backed by factual data.
Majority of the community is off the opinion that the upcoming Dreams & Nightmares Case is most likely to feature in the next CS:GO Operation, which would be the 11th for Counter-Strike. This opinion is roughly based on these two points,
The logo that was launched along with the art contest called 'CS:GO Dreams & Nightmares Workshop' is similar in theme and design to the logos of the previous two operations - Broken Fang and Shattered Web.
Not only this, the winners of this art contest are scheduled to be announced on 21st November, which is very close to the release dates of the last two CS:GO operations.

Shattered Web (9th Operation): 18th Nov 2019

Broken Fang (10th Operation): 3rd Dec 2020
This is all the information we have about the upcoming Dreams & Nightmares Case which is still considerably quite a long way off. Valve might be releasing another weapon case in the interim, possibly before the upcoming CS:GO Major.
For detailed information about the ongoing art contest 'Click Here'.
Also Read: CS:GO Update: Valve Cracks Down on Griefing With Stricter Punishments