PGL has finally come forward to give an update on the upcoming CS:GO Major location after no response was made by them, following the reported 23rd July deadline. According to the tournament organizers the PGL Major 2021 will take place in Stockholm only if local authorities are able to meet specific objectives before two seperate deadlines. In case these deadlines are not met by the Swedish authorities, PGL is prepared to move the Major to another location in Europe on the same dates in November 2021 (i.e., November 4th-7th). The organizers further confirmed that the ticket sales for the Major will start on 16th Sept, irrespective of where the event takes place.
Also Read: PGL Gives an Update on CS:GO Major 2021, Has Backup Plans
PGL CS:GO Major Update: Stockholm on track if local authorities meet deadlines
PGL while acknowledging that the Swedish authorities are trying to meet all the guarantees set by them, in order to conduct the CS:GO Major in Stockholm have not given them the green flag so far.
To ensure that the event is accessible to all the players, staff, and fans, PGL is keeping a close eye on the following two deadlines.
23rd August

The first deadline is directly related to the change in Sweden's temporary entry ban restriction which will allow all the players and people supporting the event to enter the country. This amendment is supposed to be enforced by 23rd August, according to PGL.

15th September

This is the second deadline that affects the live audience numbers for the CS:GO Major. PGL is hoping that the indoor restrictions for this tournament will be lifted by this date and that they would be able to fill Avicii Arena to its full capacity.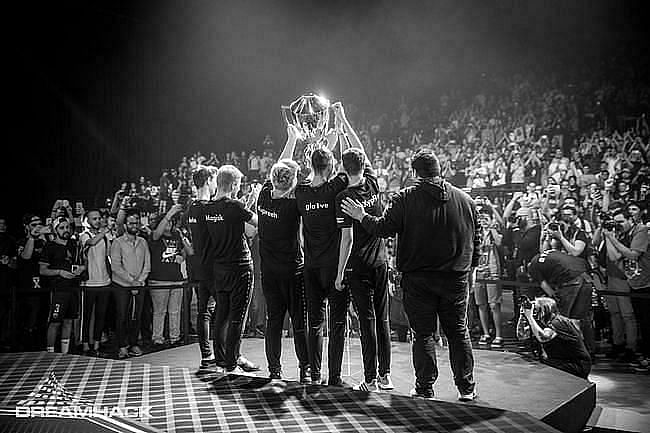 Having made the above statement, PGL has confirmed that without having any effect on the predecided schedule of the Major (4th-7th November) they can move the tournament to another European venue, if the deadlines are not met by Swedish authorities.
Sweden has already made a 180 switch from being against conducting the CS:GO Major in Stockholm, to discussing the issue and accepting it. It will be interesting to see if the local authorities can keep their word and work towards attaining the set objectives before the deadlines or not.
Also Read: Mayor of Stockholm in Support of CS:GO Major, Highlights Its Positive Effects on Sweden